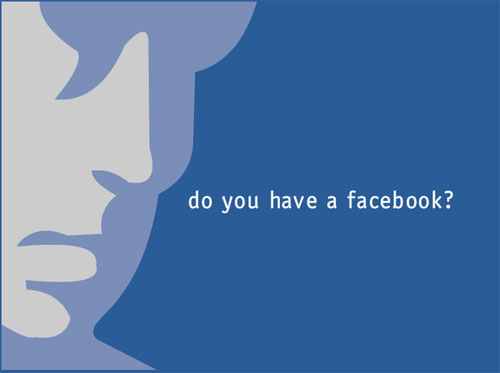 According to a
Mashable article
and a poll done by
iStrategyLabs
on Facebook, users are getting much more older on the network. According to the Mashable article, it states:

As you can see in the chart below, the overall number of users between 18 and 24 years of age has grown only 4.8% between the fourth of January and the fourth of July of 2009. In comparison, the number of users aged 25 – 34 has grown 60.8%; the number of users aged 35 to 54 has grown 190.2%, while the number of users older than 55 years has grown a tremendous 513.7%.

See the full chart below.
customer service 2.0
web 2.0
service delivery and support
it 2.0